Espiritu rests in the shadow of mystery big city
Well, we shoved off from Cabrillo Marina in San Pedro 5 days ago for our planned overnighter to Ensenada, Mexico.
As it was our last day in the states for a long time, I bought a Sunday LA Times to read on our way. My tentative facial expression is because of the headline: "AN ACT OF WAR." The paper came out the day after the Paris terrorist attacks. Yikes. Sad and scary times. Anyway, on the bright side, I'll have the time to read the paper cover to cover!
The weather prediction was big wind in the morning, backing off to nothing overnight. Yeah. :-)
We were finally on our way! Mexico, here we come!
15-25 knot winds with whitecaps greet us, while the LA harbor disappeared in the distance
But the winds did not decrease as the prediction "promised." (OK, OK, here's a good time to remind everyone that a weather "prediction" is just that -- a prediction.)
The wind increased to 30 knots, and big waves began heaping up behind us.
To see how big this wave is behind Espiritu, note the Palos Verdes mountain trying to peek over the wave in the center distance.
We were making 7 knots downwind with only a double reefed main (no jib). Yikes.
We listened to NOAA's updated weather report, and they now predicted gale force winds overnight to the Mexican border.
This was a decision that made itself. We cracked off and headed into Dana Point harbor for the night while the gale force winds blew themselves out.
Lumpy, windy seas abounded as we headed towards Dana Point (Saddleback Mountain is in the background).
It was an unexpected homecoming for Espiritu, as her previous owner kept her and sailed her out of this very port. We have relatives here, so we gave them a call to see if they were free for dinner. Serendipitously, our beloved Uncle Ron and Aunt Mary from Oregon were visiting Aunt Lisa. We hadn't seen them in 10 years!
And just like that, instead of fighting gale force winds, we were enjoying a delicious meal at the super warm and comfortable Dana Point Harbour House with family!
That's what's great about sailing -- about cruising. You never know where you'll be from one day to the next, or what happy accidents will arise.
Moon over Christmas lights in Dana Point Harbor
The next morning the weather report was DEFINITELY clear. The wind had blown through. We shoved off from Dana Point for the overnighter to Ensenada, Mexico.
We sailed all afternoon in warm 12 knot winds on a beam reach. Heaven.
We were about 8 miles offshore blissfully enjoying the sail, when suddenly a juvenile yellow warbler appeared out of nowhere and landed on my leg.
A juvenile yellow warbler can fit into your hand
I was so shocked I didn't move. He then hopped off of my leg and landed on Chris' foot! I think he must have been frightened and wanted a bit of companionship. He then flew into the cabin and flitted from the galley to the head to the v-berth, and finally, out the companionway and headed back to shore.
Goodbye, little one! Safe travels!
The wind soon died with the sun, so we cranked up the diesel and motored into the night.
Around 1AM, the engine lurched. Chris checked the diesel motor, popped his head up and said glumly, "We've gotta kill the motor, hoist the sails and turn around."
Seems we had blown the timing oil seal (I know, I know...what's THAT? Not sure, except I know it's important). Also, our rudder post had developed problems and was becoming unstable.
Sigh.
We had already crossed into Mexican waters. We turned around and headed for...
...San Diego Harbor! And yes, we took this photo from Espiritu. :-)
If that was your guess to the original question (Can You Guess Where We Are?), then you're the winner. After sailing to weather all night long, we finally entered the harbor at daybreak. Exhausted, we motored through the harbor until we finally found the adorable little anchorage tucked in next to the gorgeous skyline above.
After catching up on sleep at anchor, the next day we dinghied to shore to catch the lay of the land.
San Diego. We passed a group of upper-middle class housewives doing the daily "Jogging Mommies" work-out followed by a trip to Starbucks.
Since we're in the land of the SD Chargers, did you know that all star quarterback Philip Rivers has 8 kids? So, as I see it, the odds are decent that one of those mommies in the photo I took above is actually Mrs. Rivers pushing little Philip Jr!
Life is good in our little lagoon anchorage. While at night we're shivering in our flannel jammies under 3 blankets (yep!), during the day, weirdly, it's warm enough to swim in the afternoon.
Yesterday when I went over the side for a nice swim and Navy shower, I decided to go down and check the prop.
Yikes! Kelp and fishing line fouling the prop are occupational hazards.
Chris came down with the huka line and a big knife and did his manly duty,
freeing Espiritu from her entanglements.
Our anchorage is literally next to the airport.
It's kinda cool watching the planes take off and land.
The good news is we had a professional help us with the engine and rudder issues, which turned out to be minor and easily fixable. They're both now fixed thanks to the great work of Viking Marine Services on Shelter Island.
I'm actually loving it here in the land of the Chargers.
Me: "Hey, Chris! Can we go to the Chargers Game on Sunday? Tickets are on sale...chance of a lifetime!"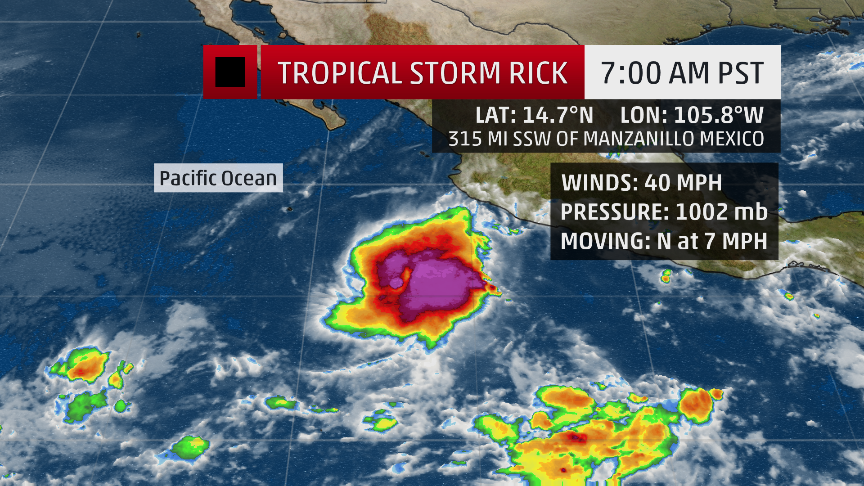 Well...maybe we will check out that Chargers game after all. Tropical Storm Rick, south of Cabo, is predicted to become a late hurricane. And there's yet ANOTHER one behind her that may veer towards Cabo late next week.
Looks like we're settling in for another week or so here in our happy little lagoon in San Diego before heading south. Looks like Espiritu and the little yellow warbler will be stuck in California a bit longer before crossing the border into Mexico.
Wanna come visit?